A BONDING FORCE
We are not just an outside supplier but a bonding force of your business
IT'S THE PEOPLE AND THEIR DEDICATION THAT FORGE YOUR SUCCESS
It's the people and their dedication that forge your success. At M2T we aim at specialists who really do care. We offer a comprehensive  service from joint determination of needs, selection of equipment, through tests, selection of a service pack to delivery with preparation.Our people at every stage work closely with you and flrxibly adapt the offer to your expectations.
SERVICE
In term of distribution and service, our engineers carry out repairs and technical support to maintain the continuity of your buisness. In Poland, we have an authorized service center providing warranty and post-warranty services. This allows for faster and more effective access to customers, ensuring high efficiency of carried out repairs and quick delivery time. Choose your service pack type to learn how to receive direct assistance.
Click for more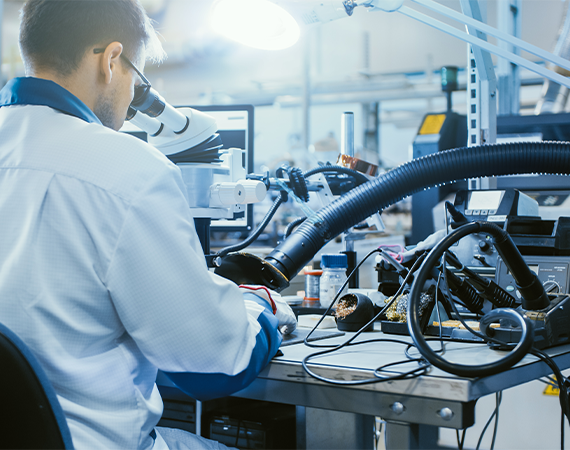 TIMELY PERFORMANCE
Optimizing company processes is the key to faster action. Thanks to high performance of our specialists, we are able to meet market inquires. The flat structure of our company allows you to quickly obtain information for you from equipment manufacturers, as well as direct you to the protector of a given product. We conduct our service in different time zones to ensure the fastes flow of information and meeting your expectations.
HIGH QUALITY PRODUCTS
Discover the advantage of quality we offer with our selection of scanners, mobile terminals, industrial tablets and printers created to perform your daily tasks. All our solutions are subjected to rigotous quality tests. We need to be sure rhat we can provide unmatched overall quality as well as efficiency and simplicity in the use of mobile solutions in your buisness.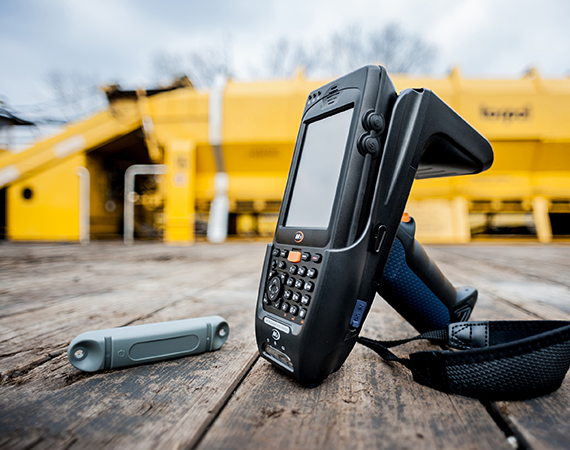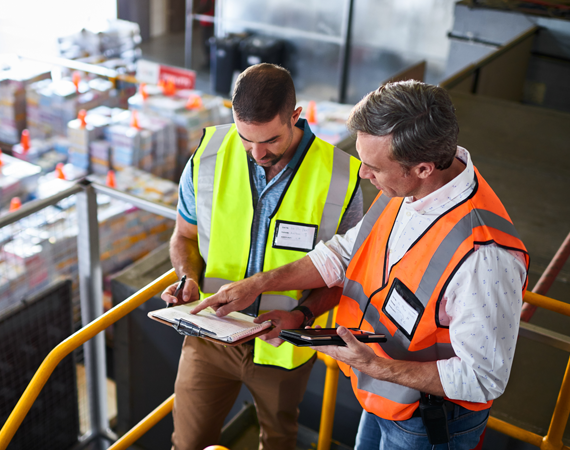 DIRECT SUPPLIER
Our focus is direct cooperation with our producers. Due to this, we are able to quickly estimate time and competion stage of your order. Diredt cooperation is not only a guarantee of preferential prices for your buisnes, but also the ability to customize devices for your individual preferences.